About Us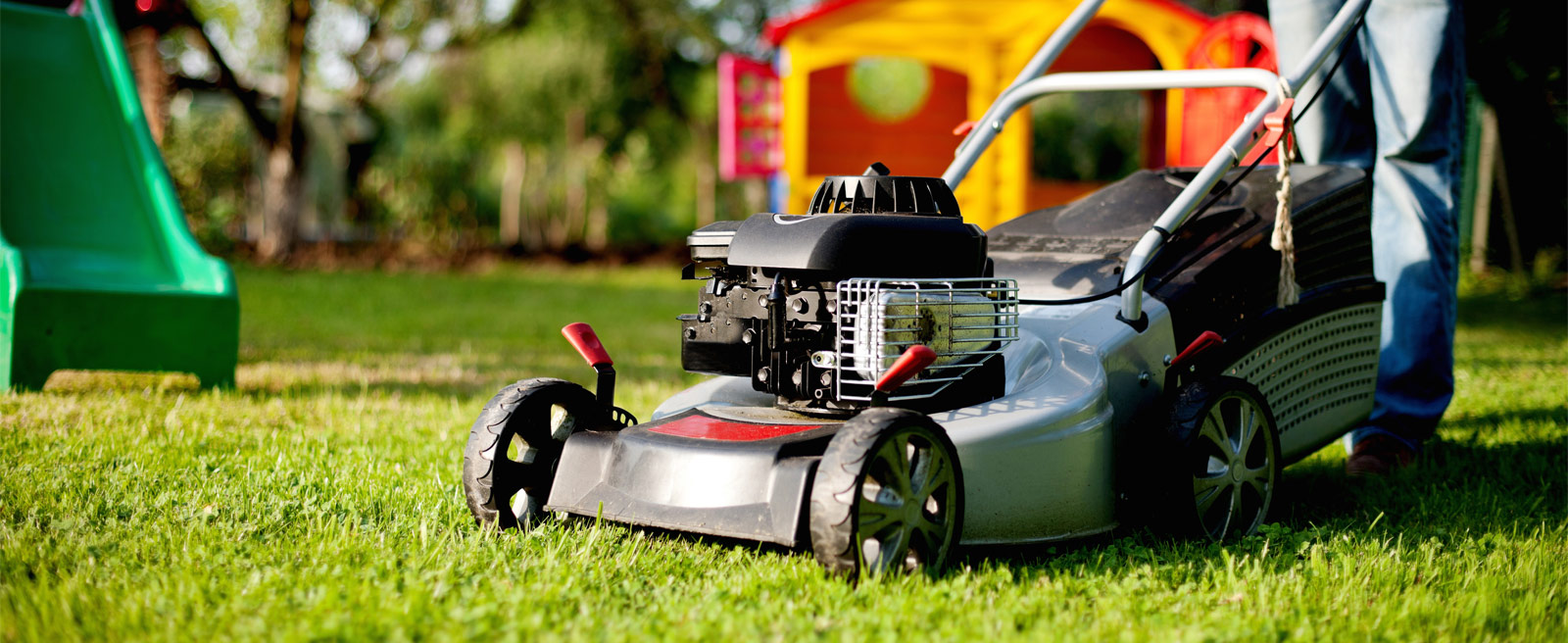 Bay Chainsaw & Power Equipment has over 50 years direct experience with outdoor power equipment, particularly with servicing chainsaws for the forestry sector. We've built a track record of providing the same level of quality sales and service to our consumer customers. We sell and ship nationwide across New Zealand, and our Showroom and Workshop provides sales, service, and repair across the Bay of Plenty.
We stock leading top brands sourced from various suppliers both here in New Zealand and overseas, which allows us to maintain top level quality in our products, parts, and accessories, while still keeping the prices down.
We understand how important quality and reliable gear is, so you can trust Bay Chainsaw & Power Equipment to give you the highest level of service, possible. One of our flagship products that we specialize in are the amazing Granberg Alaskan Chainsaw Mills. Our customers have purchased from all over the country - if you're interested browse the range here.
Bay Chainsaw & Power Equipment are the exclusive sellers for Bob-Cat 'Zero Turn' and Canycom mowers in the Bay of Plenty. We also offer free, no-obligation demonstrations of our mowers and can arrange to come out and demonstrate at your property by arrangement. Contact us here to find out more and arrange a demo.
Our technicians are fully qualified, and can repair and service a wide range of makes and models. Our Workshop is based in Te Puke, and we offer a complete and reliable service for power equipment and small engines.
Testimonials
Here's what our clients have to say about us:
"Since moving into the area 15 months ago, I have made Brad and Jeremy, my preferred supplier. They are extremely good to deal with, and offer great advice on their product range. Brad & Jeremy, along with their team offer excellent backup and service. Support of these guys is well worth your consideration."
Greg Walker – Te Puke
"I have been dealing with Brad and Jeremy at Bay Chainsaws for the last couple of years. I have an Avocado orchard and a property with steep slopes, up to 25-26 degrees, and needed a mower to suit the terrain. The guys went out of their way to help me choose the right machine – a Canycom as it turned out – and it has proved ideal. Their follow-up service is also great, nothing is too much trouble. I have also bought other tools from them, and frankly wouldn't go anywhere else. I would gladly recommend both their friendly service and their products to anyone."
Evan Geeves, Tauranga.
"Absolutely brilliant service. Ordered on a Saturday and received first thing the following Tuesday. Now to put all together and toot sweet... Well done guys !!"
'Thejays' - Online Buyer
"Awesome sale, Great communication & pre use induction. Excellent wood splitter & has just been put through its pace with a A++ result. Top man Brad, your help was much appreciated mate."
'Duneboy' - Online Buyer
"Very happy with my new axe, it's the best I've ever had. Thanks for the fast delivery, good packaging and reasonably priced product and postage. "
'Naki8' - Online Buyer
"Brad and the team have always provided great service to me, friendly, helpful and reliable. They have a wide range of equipment and the knowledge to advise on the right product to suit the needs of my orchard."
Nathan Harrison, Katikati
"I've been using Brad and the team to service my orchard equipment for the best part of four years now and their service is fantastic. Nothing is ever a problem and Brad is always good at communicating what level of servicing is required. When the time came for a new mower, I did not hesitate to go straight to Brad and had complete confidence in his recommendations. Very easy to deal with and highly recommended."
Paul Hansen, Te Puna